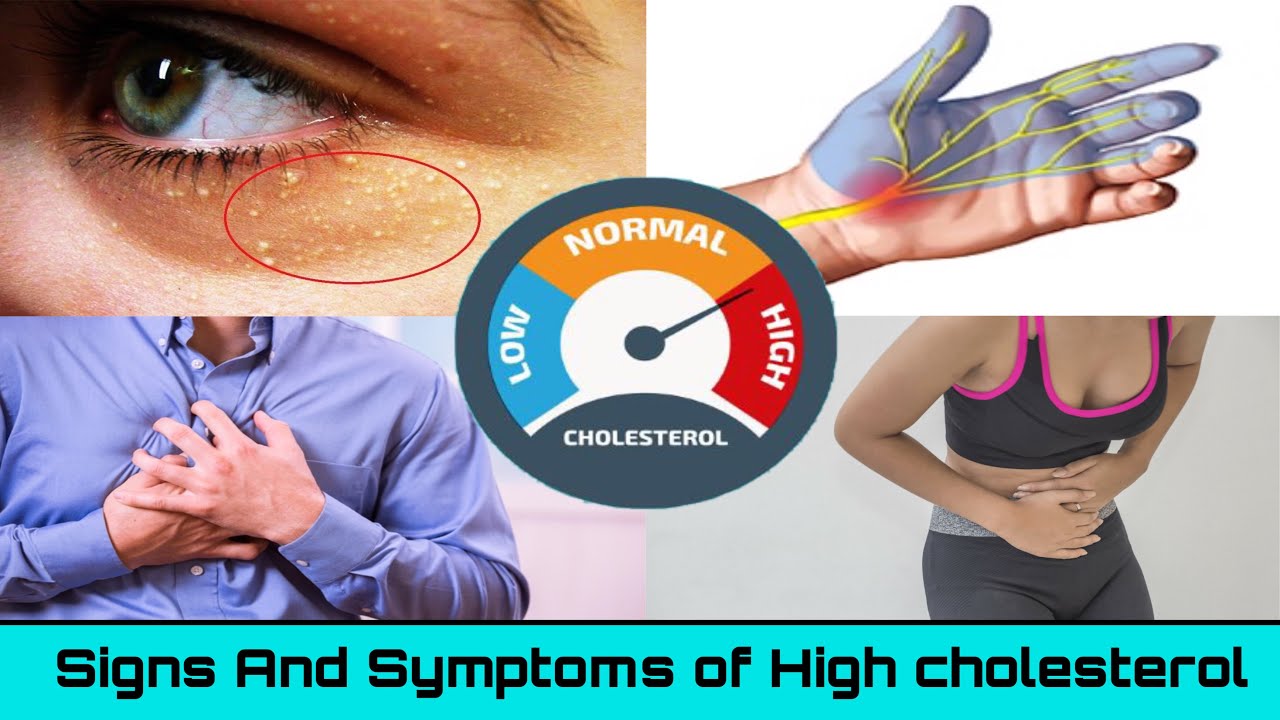 High cholesterol levels associated with macular degeneration
A recent study published in Acta Ophtalmologica reveals that high serum cholesterol levels may be linked to an increased likelihood of developing age-related macular degeneration (AMD) later in life.
Researchers reviewed data from the 209 participants in the Helsinki Businessmen Study (HBS) over many years. Data reviewed included total cholesterol, triglyceride, body mass index, smoking status, and statin use. Fundus photographs were also evaluated for AMD.
After reviewing the data, researchers found that total cholesterol measured at the beginning of the study was notably higher in the participants who developed intermediate or late stage AMD. The study was limited, however, by the time between the start of the study and the follow-up, the small size of the study, and the lack of dietary information of the participants along with any other lipid-lowering measures besides the use of statins.
People are advised to take measures that control elevated cholesterol, using diet, medications, or both.
Andrea Schumann
Andrea Schumann is Customer Service Manager for Vitamin Science and is a regular contributor to the Shop VisiVite Blog. Andrea has a Bachelor of Science degree in Business Administration from Central Methodist University.
> Read More About Topic